GDPR – Personal data definition and types
What is personal data?
Article 4 of the GDPR defines Personal Data as:
any information relating to an identified or identifiable natural person ('data subject');
an identifiable natural person is one who can be identified, directly or indirectly, in particular by reference to an identifier such as a name, an identification number, location data, an online identifier or to one or more factors specific to the physical, physiological, genetic, mental, economic, cultural or social identity of that natural person.
Data types under the GDPR
The GDPR determines three types of personal data in Article 4; these types of data are:
Genetic data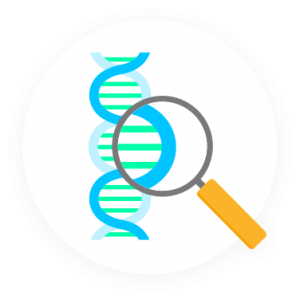 personal data relating to the inherited or acquired genetic characteristics of a natural person which give unique information about the physiology or the health of that natural person and which result, in particular, from an analysis of a biological sample from the natural person in question.
Biometric data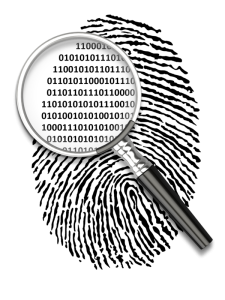 personal data resulting from specific technical processing relating to the physical, physiological or behavioural characteristics of a natural person, which allow or confirm the unique identification of that natural person, such as facial images or dactyloscopic data.
Data concerning health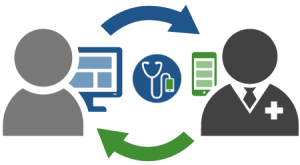 personal data related to the physical or mental health of a natural person, including the provision of health care services, which reveal information about his or her health status.
Processing of personal data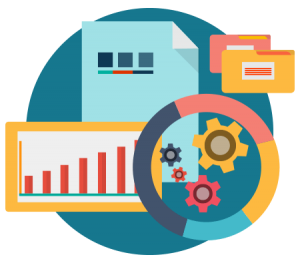 The GDPR defines processing as:
any operation or set of operations which is performed on personal data or on sets of personal data, whether or not by automated means, such as:
collection,
recording,
organisation,
structuring, storage,
adaptation or alteration,
retrieval,
consultation,
use,
disclosure by transmission,
dissemination or otherwise making available,
alignment or combination,
restriction,
erasure or destruction
Restriction of processing
According to Article 4 of the GDPR, restriction of processing means:
the marking of stored personal data with the aim of limiting their processing in the future.
GDPR – Personal data definition and types